KELLY'S ACADEMY
MEET THE INSTRUCTORS
Meet our passionate Academy team working to share their love of kayaking, paddle boarding and river surfing with the next generation.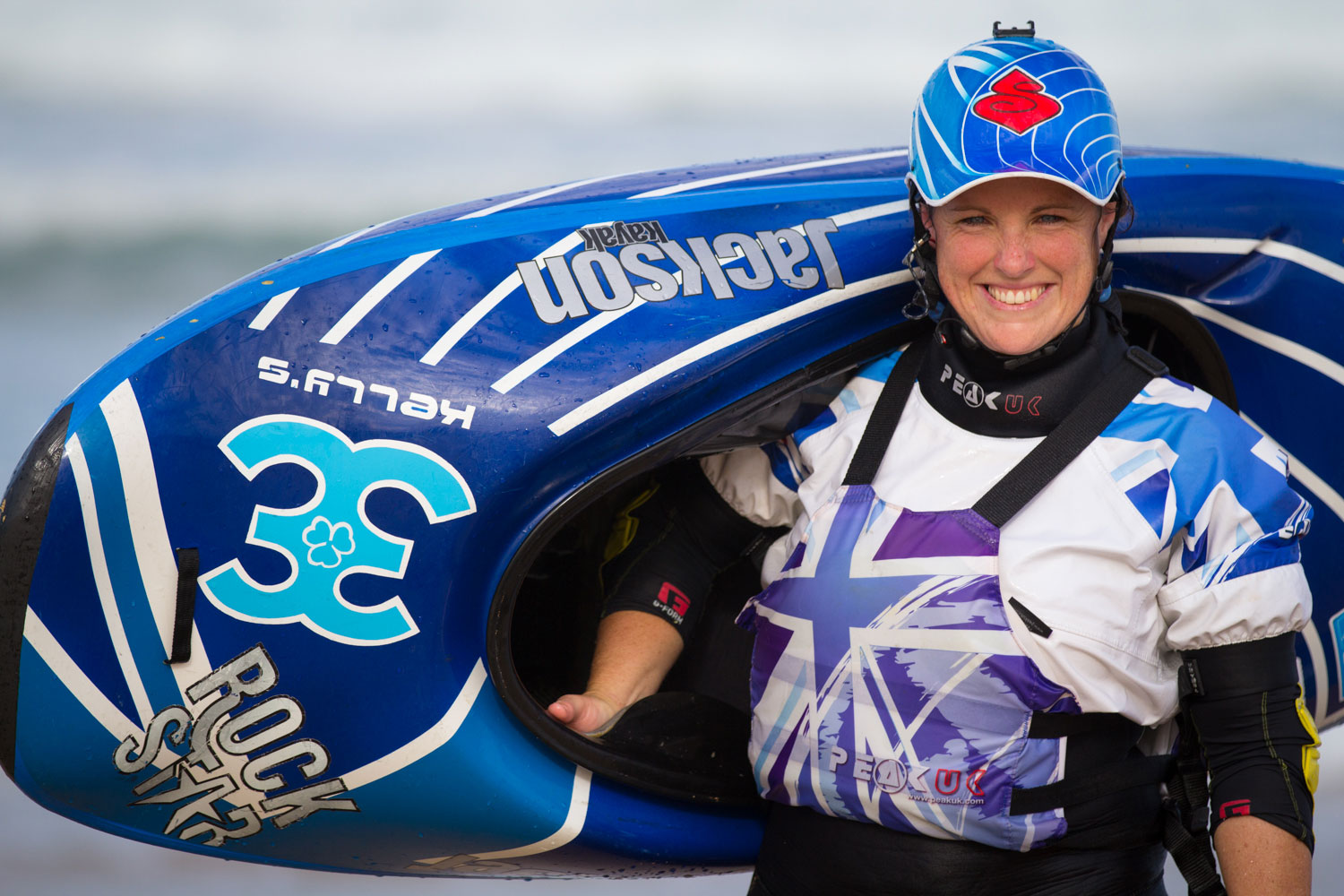 Claire O'Hara, MBE
Claire is a professional kayaker, outdoor instructor and full time mum. She is the Co-Head of the Kelly's Academy and has been teaching kids at Kelly's since 2014. 
Originally from the UK, Claire currently lives in Sydney, Australia. She first came to Kelly's Whitewater Park in 2013 to compete at the Payette River Games and has been coming back to teach at the Kelly's Academy every summer since. 
Claire is a highly qualified outdoor instructor with more than 25 years of experience working with kids in the outdoors. Claire is also one of the most successful female kayakers in the world having had an extremely successful athletic sporting career. Competing for the British team in Freestyle kayaking since 2006,  she has won hundreds of national and international events including 10 World Championships. She holds 2 Guiness World Records and was recently awarded an MBE (Member of the British Empire) from the Queen of England. 
Kelly's Academy is a highlight of Claire's summer and she can't wait to fly in and meet you all and teach you how to safely have fun and enjoy the amazing whitewater at and around the park this summer.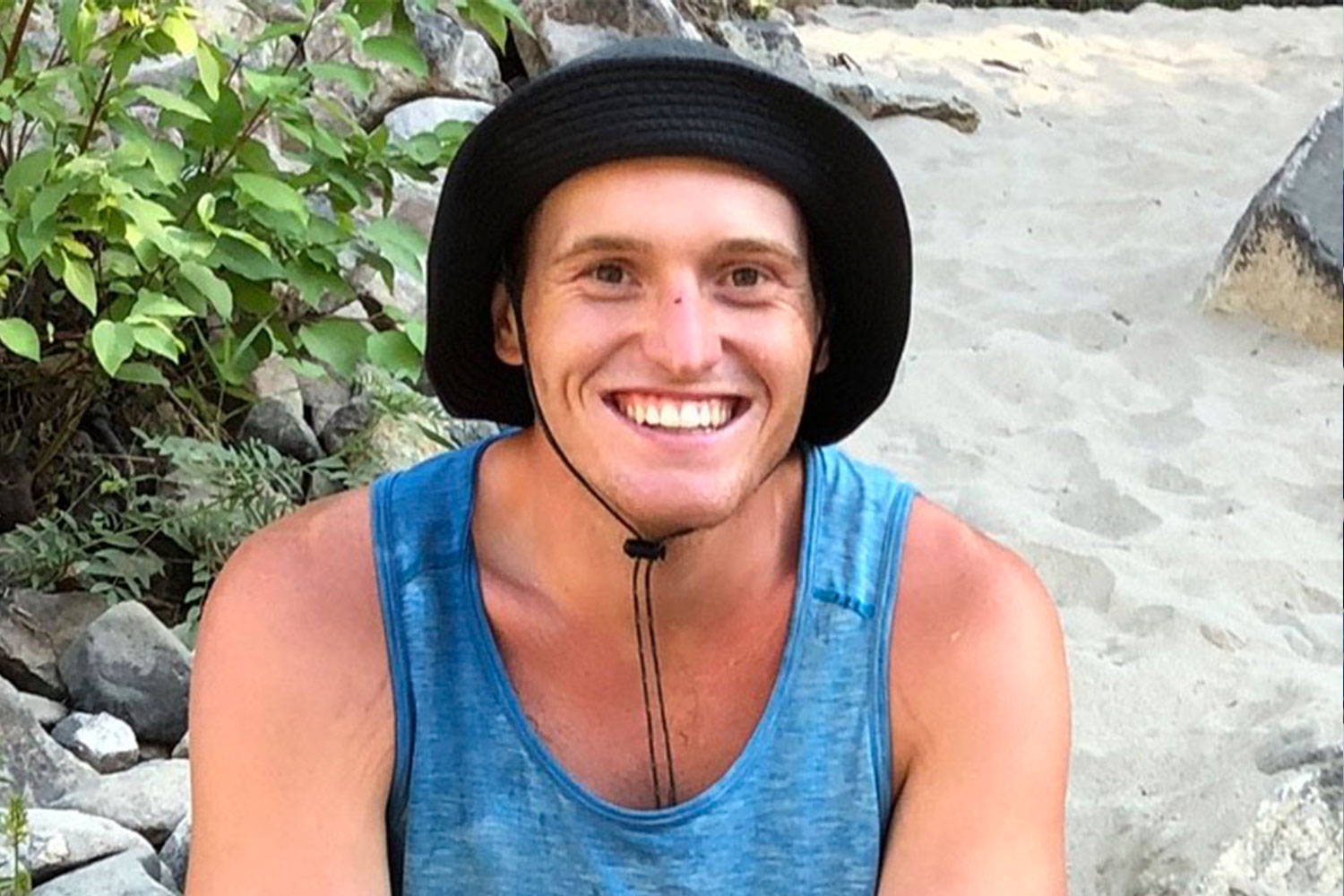 Alec Voorhees
Alec Voorhees was born and raised in Meridian, Idaho, and basically grew up on the Payette River! Starting to paddle at age 6 in his own kayak, he has been paddling for the majority of his life! Fast forward to now, Alec is one of the most complete paddlers in the world having made podium in 2 World Championships as a Junior (2013,2015), and won the GoPro Mountain Games Steep Creek Championships (2016), as well has multiple top 5 finishes in the most prestigious kayak race, the North Fork Championship! Alec has also been nominated for "Male Rider of the Year" and "Male Paddler of the Year" multiple times, and continues to travel the world! 
Alec has been teaching at Kelly's for 8 years now, and loves the opportunity to teach and inspire kids in his local area at one of the best whitewater parks in the country! Each year Alec is blown away at the enthusiasm and good times with the students, and is able to tap into his roots of growing up a kayaking kid for unique insight!  
See you at Kelly's Academy!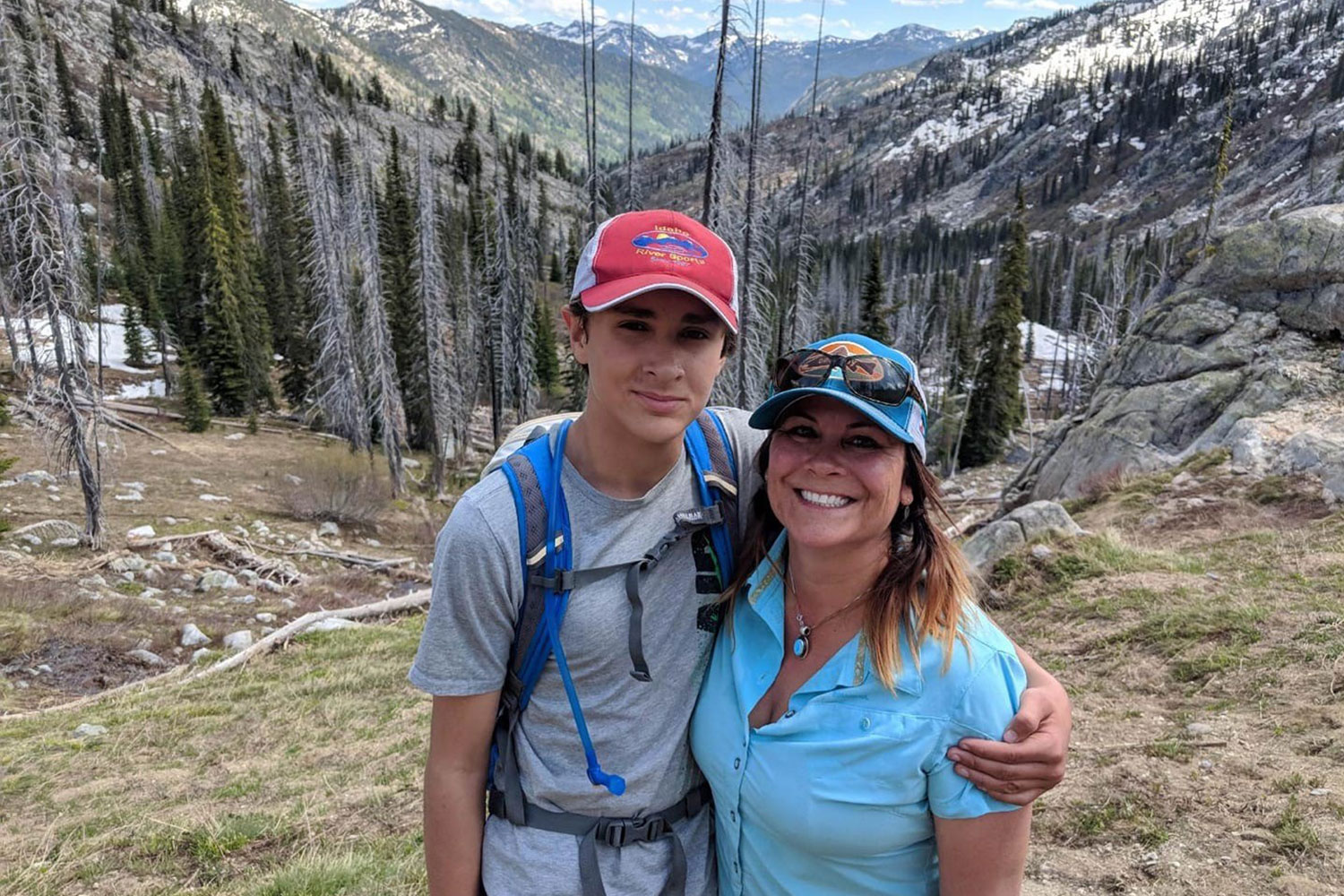 River James Cogan
I was born and raised in McCall, ID. I started out taking whitewater kayaking classes at the academy, and just kept coming back. I started kayaking the summer of 2012, but really got into it in 2016 (when I fell in love with the sport). Last year was my first year coaching, and I'm stoked to help others improve, while I do so myself with my teaching skills.
I also enjoy going rock climbing, running, backpacking, and one-on-one tutoring. My senior year of high school, I spent lots of my time going to an afterschool program, and helping out where I was needed. 
I graduated high school this year, and will be attending the University of Idaho the fall of 2020.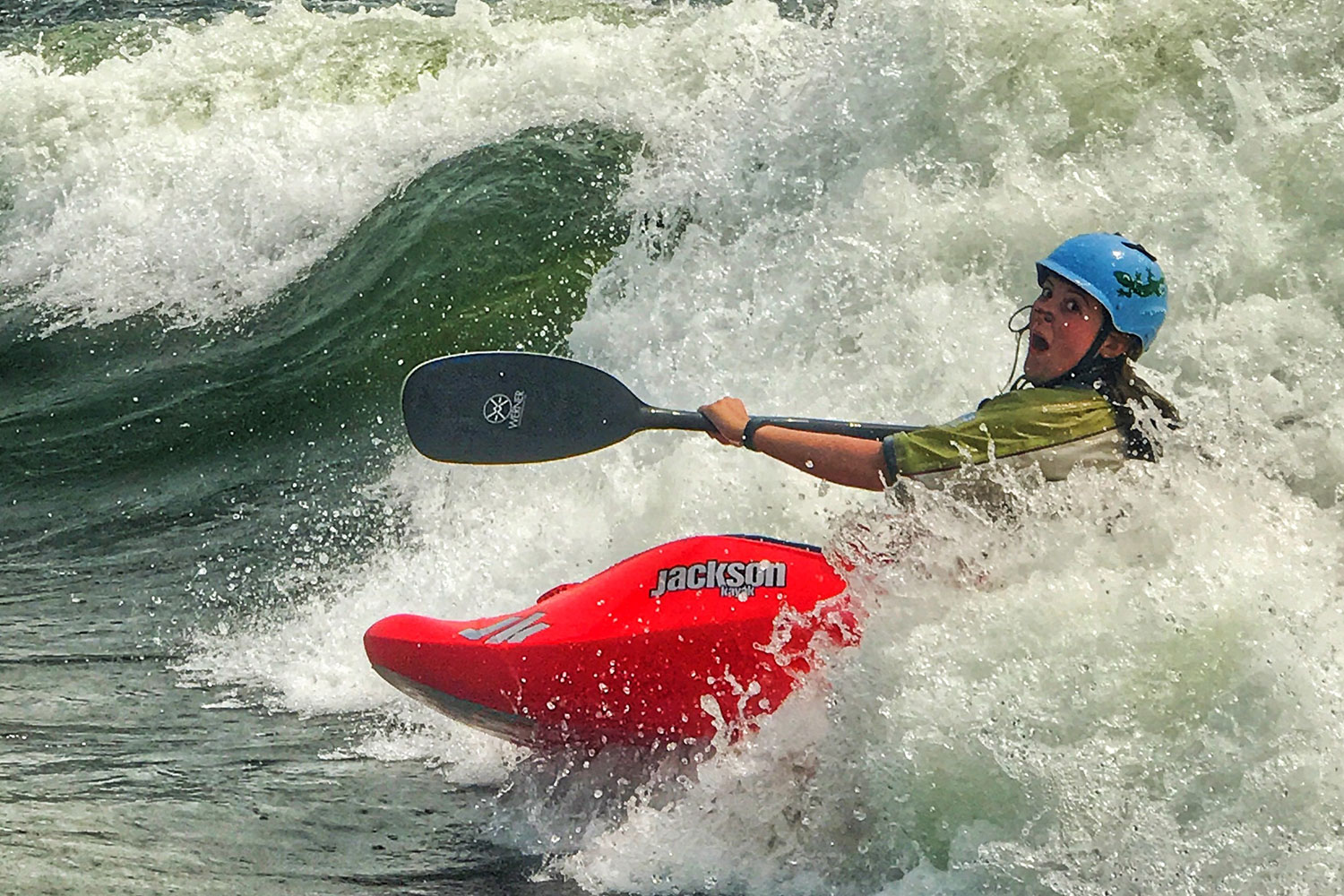 Paige Wilson
Paige Wilson is a local instructor, having grown up in Horseshoe Bend and now living in Star. She is currently pursuing a degree in Materials Science and Engineering at BSU. Paige was raised on the river, boogie boarding and playing in the Payette River most her life. At 11 she started to show more interest in kayaking. Her older brother, Troy, taught at the Academy since early on, and Paige started working at the academy as a junior instructor in 2018 and has loved every minute of it. With her time on the river, she also has had experience with paddle boarding and river surfing, and teaches all three disciplines at the academy. It's been a dream come true getting to spend her summers in cascade and getting to share her passion of the outdoors with the kid's of Valley County.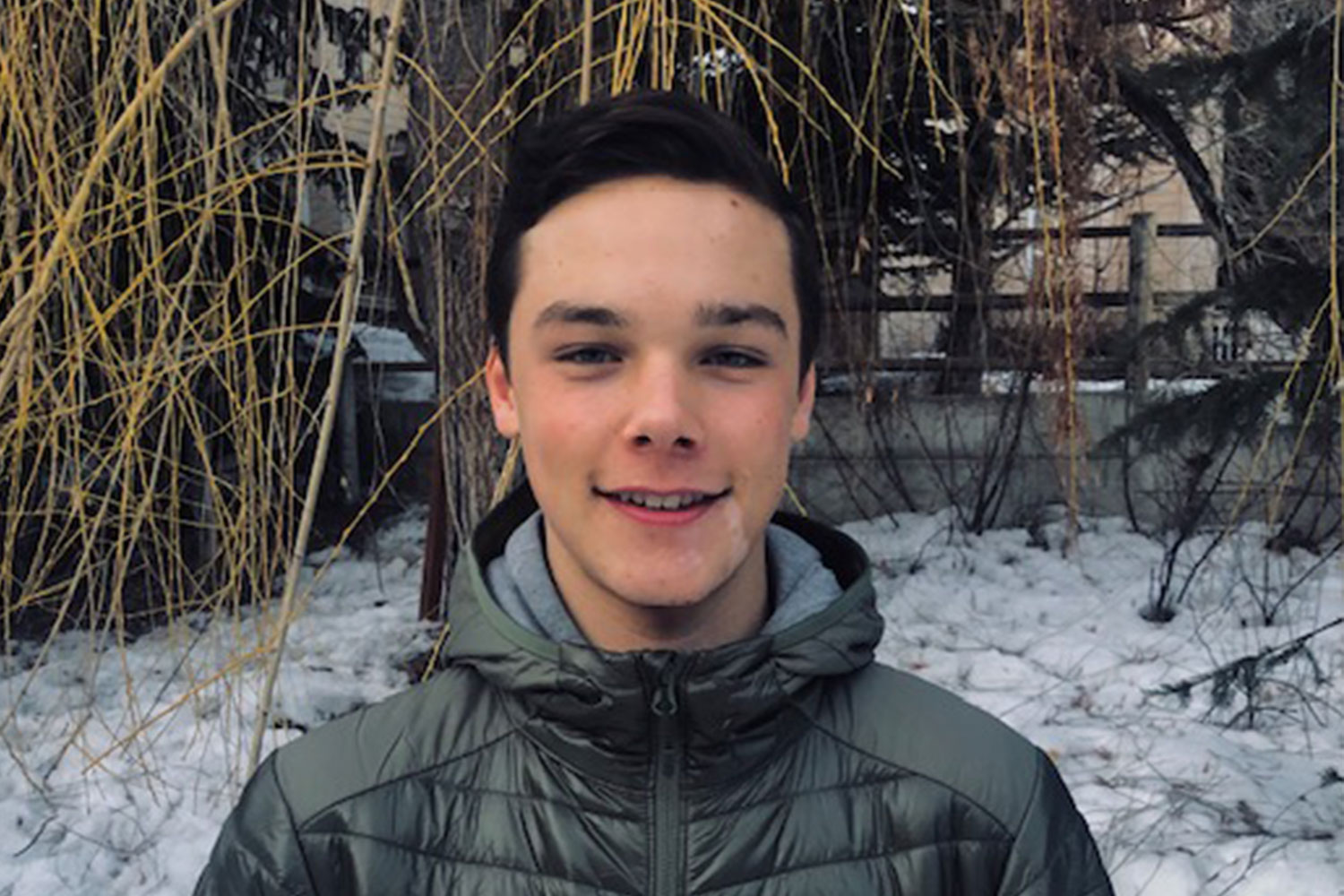 Noah Spangenberg
I live in Hailey Idaho and I am from McCall Idaho. I have been coming to Kelly's Whitewater Park ever since it was established. I have always loved the water and Kelly's opened so many opportunities for many people, including me. It is a great community that is fun to be around.  
I like to kayak, ski and mountain bike race. I teach kayaking and river surfing and I will occasionally help with stand-up paddle boarding. I started teaching at Kelly's Whitewater Park in 2017. 
My parents owned a kayak school, so as a little kid I was encouraged into water sports, especially kayaking and surfing. I really enjoy whitewater sports because of the thrill and the people I get to meet. I have grown up doing the Kelly's Academy as a little kid and kept falling in love with the Academy and instructors.  
I am thankful for the opportunity to share what I have learned with future little shredders. The Kelly's Academy is also an amazing opportunity for kids to learn from such quality and competitive athletes from all around the world.  I am very thankful for the Kelly's Academy and all the amazing instructors, who make this program one of a kind.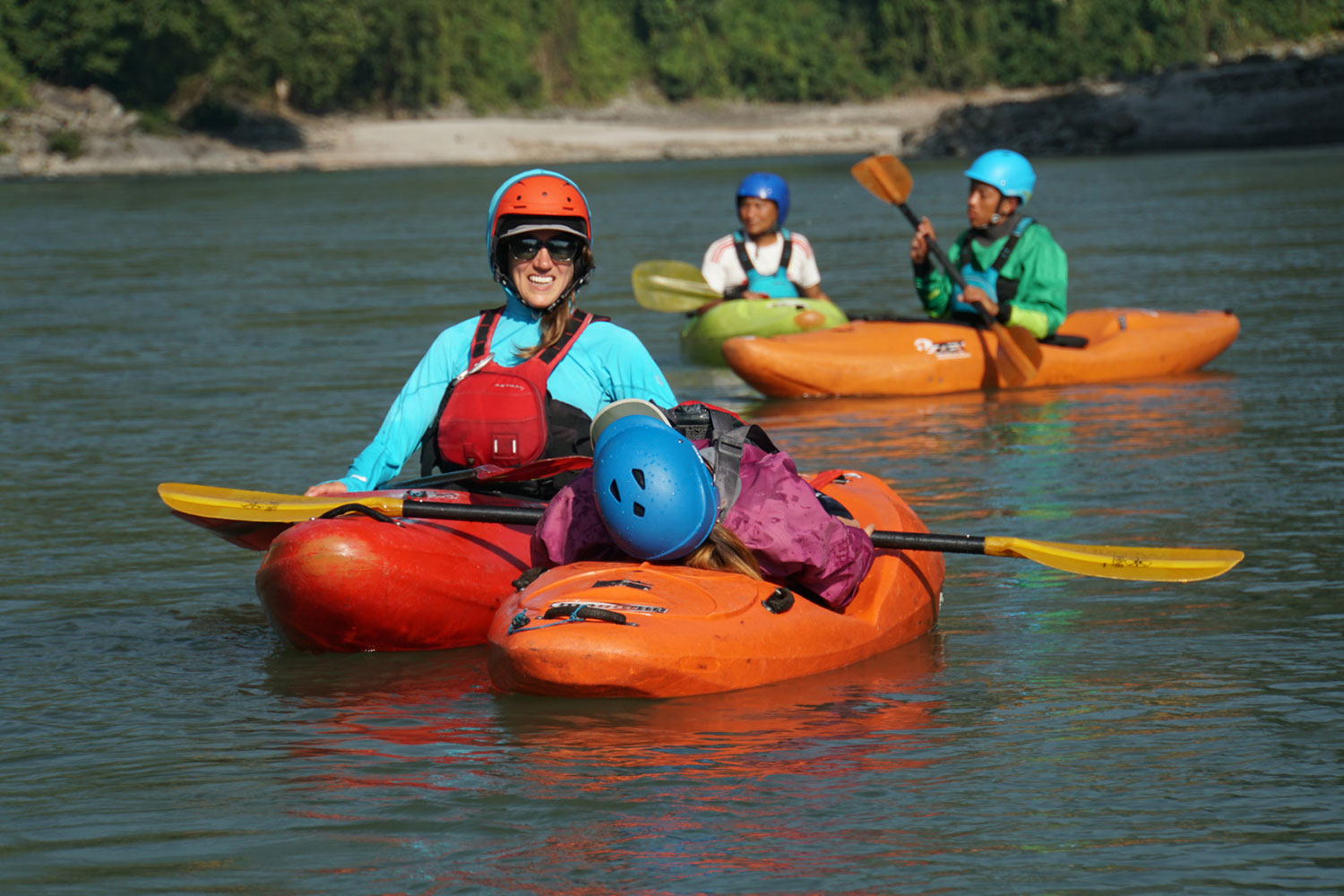 Kira Tenney
Kira Tenney has been teaching stand up paddle boarding and kayaking at Kelly's since 2017. Born and raised in Idaho, Colorado, and Maui, Kira grew up kayaking Idaho's amazing Payette and Salmon rivers. Since, she has been fortunate to be part of international kayak expedition teams and to instruct kayak, whitewater safety, and stand up paddle boarding in over 15 countries. Most recently, Kira worked in Bhutan with Tourism Council of Bhutan and the country's six raft and kayak companies, and in Bolivia with Madidi National Park and local indigenous river conservation advocates on local kayak, raft, and whitewater ecotourism training, river conservation education, and leadership development. No matter how far and wide Kira travels, every year she looks forward to returning to the smiles of Cascade, Idaho and the genuine fun and amazing team and participants of Kelly's Whitewater Academy.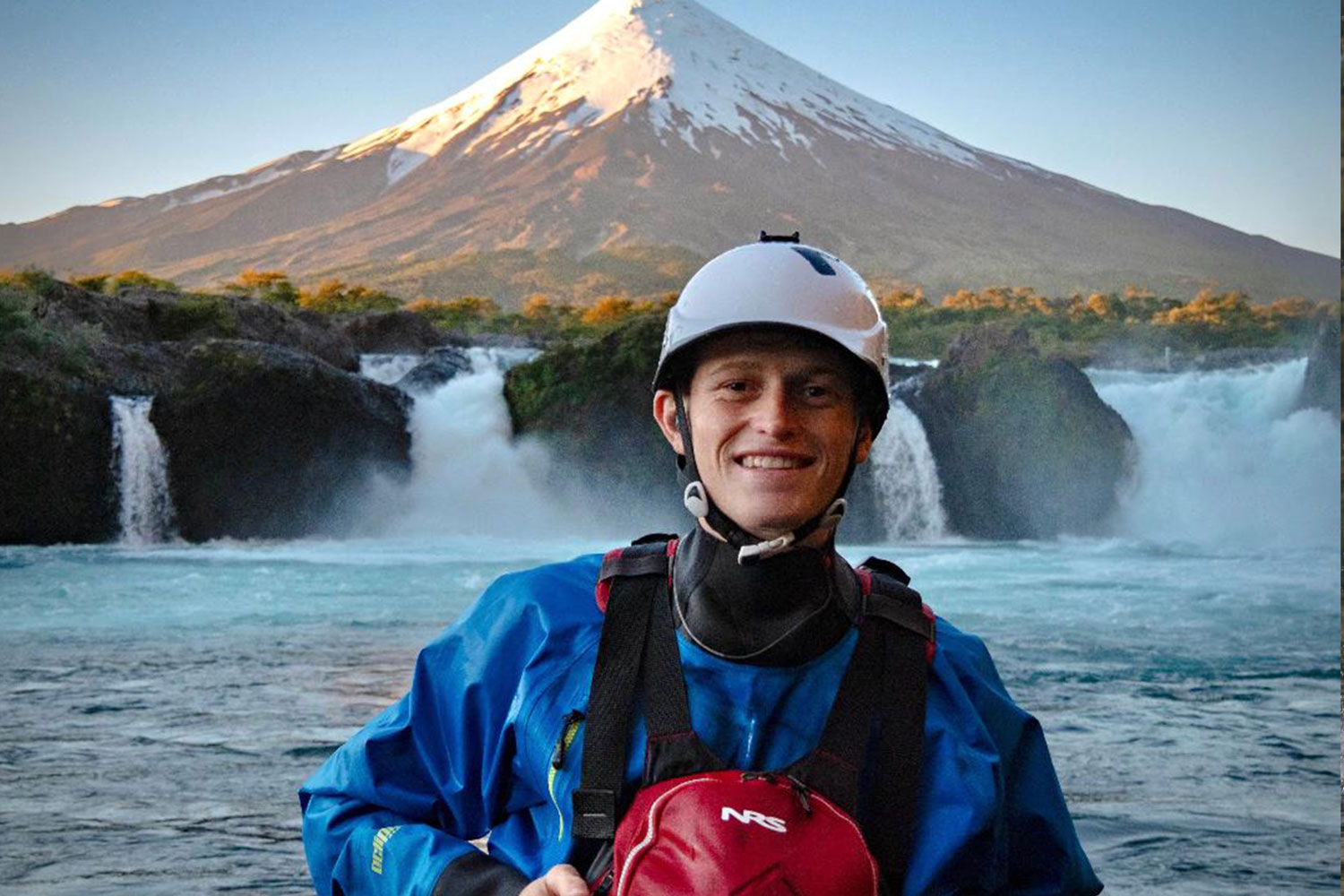 Hayden Voorhees
Hayden was taught how to kayak by his dad when he was only 6 years old on the Payette river. He started to compete in freestyle competitions at age 9 and since has been ranked national champion multiple times in his age groups. He has been named Grom (junior paddler) of the year and has been nominated as U21 paddler of the year multiple times. Now he one of the most well rounded kayakers in the world with freestyle, creeking, and waterfalls.  
He's been teaching at the Kelly's Academy for 6 straight years and comes back with more enthusiasm and experience every year! Teaching at Kelly's is always a highlight of his year because of how much fun it is to watch someone get as stoked on the water as he is! Since he was taught at such a young age he is able to bring new and fun ways of teaching to the academy. 
Open Daily
10am - 7pm  Memorial Day Weekend
through the end of September
Cost
Free! Donations are accepted in the
Welcome Center and parking lot areas.